Reading Time:
2
minutes
Last Updated on October 20, 2021
Aliyah & Relocation to Israel
Welcome to the Aliyah & Relocation section of the website where we get down to the nitty-gritty.  Here you will find amazing information and resources that will help you plan your journey prior to and post Aliyah or relocation in the most effective and stress-free way.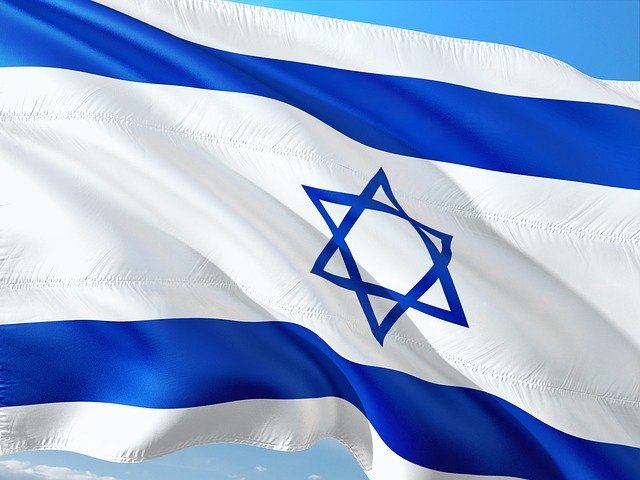 ---
Aliyah
---
Absorption Basket or Sal Klita
Rights and privileges for Israel's immigrant population – for Olim
---
Aliyah Benefits/Rights
Who is eligible and how much are we entitled to
---
Aliyah Call Center
Contact information for the Aliyah Call Center
---
Aliyah Day
A day to commemorate Aliyah in Israel and the impact olim have made on Israeli society
---
Aliyah Documents
Make sure you have copies of important documents like your marriage certificate, conversion papers, degrees, medical records…
---
Aliyah Organizations
Aliyah organizations and federations of the English speaking countries,  that will guide you through the Aliyah process
---
Aliyah planner & check list
Six steps to a successful Aliyah
---
Aliyah shipping to Israel
---
Aliyah Statistics
Latest Aliyah statistics and data
---
Aliyah stories by seasoned olim
Olim tell their stories. Personal Aliyah stories and experiences
---
Aliyah Stress
Top suggestions on dealing with the stresses and anxieties related to Aliyah
---
Aliyah Survey 2015
Ten Aliyah related questions and answers and community comments
---
Best Aliyah Tips
---
Aliyah car & vehicle benefits
---
Choosing a community and comparisons
---
Downsizing for Aliyah or relocation
Keep, trash or donate, start downsizing now
---
First Week in Israel – Olim!
Olim, open a bank account, join a health fund, school and ulpan registration…
---
Israel's Law of Return
Who is entitled to make Aliyah according to Israeli law?
---
Pets, Aliyah & Relocation
A guide to bringing man's best friend and your pets to Israel 
---
Post Aliyah
Aliyah a second time around – 15 post Aliyah tips
---
Israel relocation from A-Z
Information for Israel's expat communities
---
Visas for Israel
Visa requirements for immigrants, foreign workers and tourists