Reading Time:
2
minutes
Last Updated on November 7, 2021
Making Aliyah & Living in Israel.
What does Aliyah mean?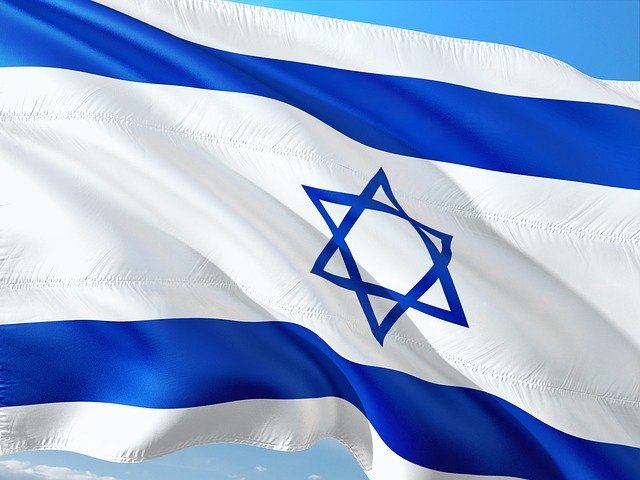 Are you making Aliyah, moving to Israel as an Oleh hadash or are you relocating to study or work?
Understanding the locals, the Hebrew language, the customs and culture can be challenging and frustrating.
This site is all about bridging the social and cultural gaps; what to do, how to do it and where to do it. Practical information and advice from locals and seasoned olim is key to your integration and absorption.  In this site you'll find information on all aspects of Aliyah; learning Hebrew, employment, managing your Aliyah finances, general services, communities, Hebrew English translations and resources of all kinds.
Anglo-List truly understands the frustrations of Aliyah and relocation; finding your way around a new city, the challenges of making Aliyah alone and making new friends. Learning Hebrew is not easy, but so much depends on it; finding a suitable job, dealing with the banks,  health-funds and other service providers as well as the bureaucracy at the government offices.
We share out best  Aliyah and relocation tips on every possible topic;  the education system, transport options, the housing market, shopping and consumerism to name but a few.
We help you learn Hebrew with our transliterated dictionary of common Hebrew words and phrases on a multitude of topics.  You'll be able to communicate from day one, and even Hebrew slang words and expressions. We offer you unique Hebrew English translations; your payslip, household bills, and bank documents.
We address your finances, your Aliyah budget and experts even teach you to save and stretch your shekel.
Contact information for government offices, emergency services, the Jewish Federations, embassies, consulates and  volunteer organizations are included.
You can take  an active part in the site; comment on articles and share your personal Aliyah story.
Network socially and professionally, exchange advice and information with our huge on-line community on  Facebook, Twitter,  LinkedIn and YouTube.  Subscribe to our newsletter for regular updates and special offers.
Our Business Directory connects you with English speaking, oleh friendly, professionals in your area.  We offer advertisers a unique opportunity to connect with an English speaking clientèle, drive traffic to their websites, benefit from on-line exposure as well as personal introductions and referrals.
We are delighted that you have chosen Israel as you new home.  We welcome you to our beautiful country  and wish you every success with your Aliyah and relocation.
The team at Anglo-list.com
Email: anglolist at gmail dot com
Office hours: Sunday – Thursday 8:30 am – 5:00 pm Israel time