Reading Time:
< 1
minute
Last Updated on November 18, 2021
Hybrid, manual or automatic – how many cars are there on Israel's roads?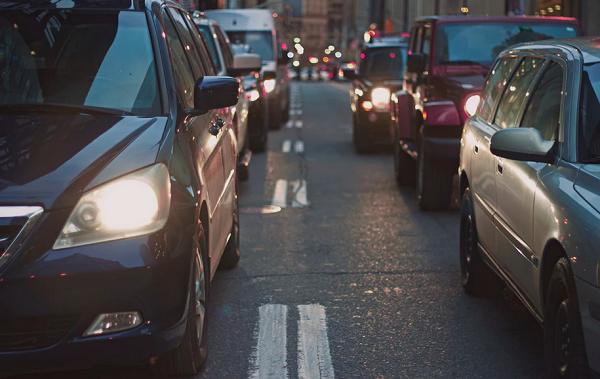 According to the Israel Central Bureau of Statistics as at December 2020 approximately 3,689,300 vehicles were registered in Israel, of which 3,173,300 are private vehicles. There was 2.5% increase over 2019 in the total number of vehicles registered and a 2.9% increase in private vehicles registered.
Approximately 316,000 vehicles were registered and 227,000 were removed so that the number of active vehicles increased by 89,000 – a considerable drop over the 2019 figure.
Nearly 224,000 vehicles on Israel's roads are hybrids.
White vehicles remain the most popular choice.
Because of Covid-19 related issues, in 2020 less than 1/4 million vehicles were imported to Israel – less than the 2019 figure.
The average annual kilometrage travelled in 2019 for private cars was 16,200 km
In Israel, there are about 2,800 vehicles per kilometer of road. The OECD average is around 1,300.