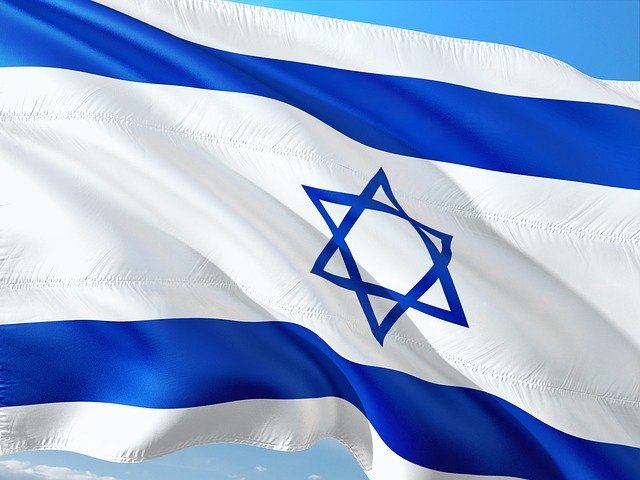 Reading Time:
2
minutes
Last Updated on November 28, 2021
How does the quality of life in Israel compare to other countries?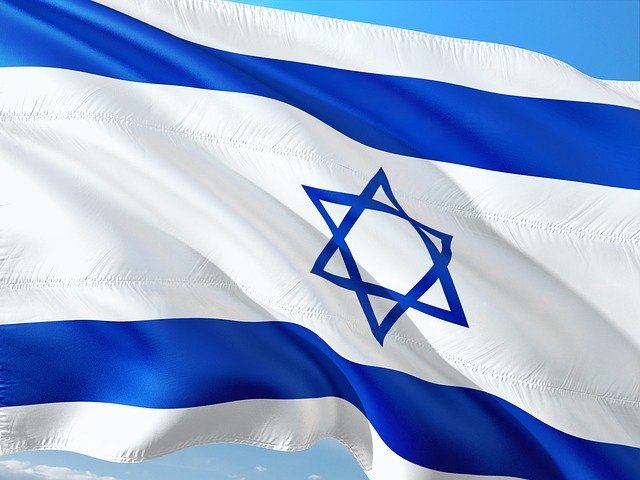 Olim have a host of questions before making Aliyah. Is life in Israel good? Is Israel a safe place to live? Is it expensive? What is the overall quality of life in Israel?
Anglo olim make Aliyah for many different reasons. At the root of this there is a religious or Zionist desire to live in the Jewish State of Israel.
We hear South African olim saying that Israel is much safer. Olim form the UK enjoy Israel's climate. Some say that the cost of decent healthcare in the USA is prohibitively expensive and Israel's national health appeals to them.
There are many indices by which quality of life is measured; cost of living, purchasing power, property prices, healthcare and pollution to name but a few.
Numbeo is a website that collects cost-of-living information from thousands of readers around the world which they update and publish on a monthly basis. Recently they shared their 2021 mid-year quality of life results for 83 countries, with us.
Switzerland ranked number 1 coming in with 188.36
Denmark came in second with 186.25
Australia ranked 5th with 178.41
New Zealand came in 9th, beating the USA.
The USA came in at no. 16 with 163.60
Surprisingly Canada only ranked 22nd with 157.25
The UK follows right behind in 23rd place with 156.94
Ireland in 28th place
South Africa ranked 39th
At the bottom of the list were Bangladesh, Iran and Nigeria with 64.54, 63.60, and 54.71 respectively.
Where does Israel rank?
So where does Israel rank and what are the indices?
Well, a little below Ireland and before South Africa, Israel ranks in 35th place in the Numbeo quality of life survey results.
Israel Quality of Life Index
| Quality of Life | Purchasing Power | Safety | Healthcare | Cost of Living | Property price to income ratio | Traffic Commute Time | Pollution | Climate |
| --- | --- | --- | --- | --- | --- | --- | --- | --- |
| 143.65 | 65.91 | 68.53 | 73.93 | 84.77 | 12.87 | 35.59 | 58.13 | 94.01 |
Some notes on the results: Quality of Life Index (higher is better) is an estimation of overall quality of life by using an empirical formula which takes into account purchasing power index (higher is better), pollution index (lower is better), house price to income ratio (lower is better), cost of living index (lower is better), safety index (higher is better), health care index (higher is better), traffic commute time index (lower is better) and climate index (higher is better).