Reading Time:
< 1
minute
Entrance to Jerusalem remains closed.
The entrance to Jerusalem will be will be closed for construction and blocked to private vehicles commencing July 14, 2019.   Work is expected to conclude in November 2023.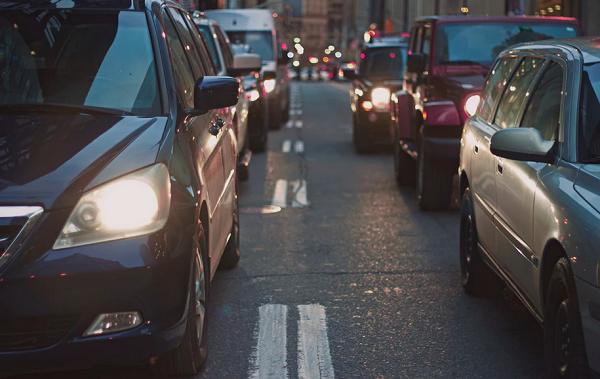 The Hebrew phrase for traffic jam is 'Pkak Tnua' – Image Credit: Unsplash
Work on the infrastructure to extend Jerusalem's light rail has commenced.  Once the work is completed, it is expected to reduce bottle-necks and traffic jams and shorten trips by as much as 20 minutes during rush hour.
Drivers to Jerusalem in private vehicles will have to seek alternate routes but public transportation will continue to function as normal.
As a result of the closure, traffic on Shazar Street to the International Convention Center will be closed to private vehicles.  An alternative route will open that will pass through Herzl Boulevard and go around the government offices on its way to the city center.
Private vehicles will be able to enter the Jerusalem via Route 443 or Route 1 through the Arazim Tunnel.
Those exiting the city will be able to travel via Begin Road to the Arazim tunnel or Route 443
Changes to the public transportation system will be made during the construction period. The location of bus lines and stations may change.  The public will be updated and changes will be announced via the media.