Camping in Israel
Southern Israel's Best Camp Sites
Hebrew: חניוני לילה - אתרי קמפינג בדרום

Massada National Park
Facilities: Toilets and hot showers, electric outlets, field kitchen including fridge, cooking corner, large barbecues, tables and benches. The camping fees include the entrance fee to the national park but does not include the cable car.
Location: The western approach to Massada
Tel: 08-627-6853
Eshkol National Park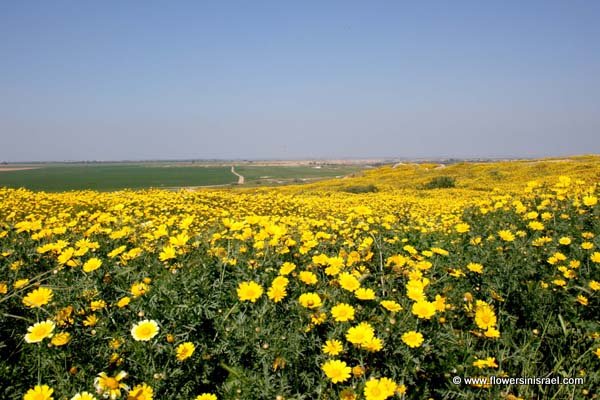 Facilities: Extensive lawns, wheelchair accessible, picnic areas and a playground.
Location: Near Ofakim in the Negev

Tel: 08-998-5110
Mamshit National Park
Facilities: Camping, bungalows & Tukuls
Location: Nabatean city in the Negev - 8km S.E. of Dimona
Tel: 08-655-6478
Hai Bar Yotvata
Location: On the Dead Sea-Eilat (no. 90) road, between kibbutz Yotvata and Samar - 35 km north of Eilat
Tel: 08-637-6018