Reading Time:
2
minutes
Rambam HCC receives special approval to administer a new breakthrough drug for Juvenile Hepatitis C.
Rambam Health Care Campus in Haifa, Israel, has received special approval to administer a new breakthrough drug that is highly effective in treating Juvenile Hepatitis C.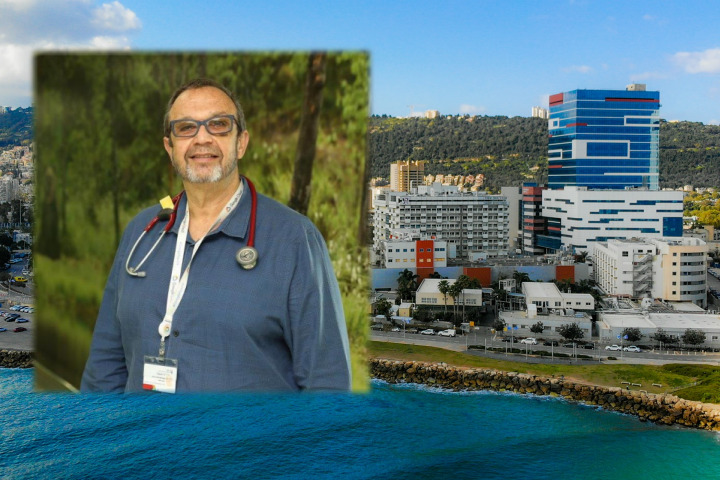 Two Israeli girls, nine-year-old Karen* and seven-year-old Yasmin*, were born with the Hepatitis C virus, transmitted to them by their mothers. Their mothers had suffered from the condition for several years but recovered after receiving treatment. However, Karen and Yasmin still live under the shadow of possible Hepatitis C complications that could affect their long-term health and general wellbeing.
Recent decades have seen a 'therapeutic revolution' with the development of groundbreaking treatments and drugs that have brought relief and curses for many illnesses and health conditions. The United States Food and Drug Administration recently approved two new drugs, Epclusa and Mavyret, for use in children with Hepatitis C between the ages of 3 and 12. Mavyret and Epclusa are used to treat different genotypes – the genetic makeup of the Hepatitis C organism.
Not yet available in Israel, the girls required a permit to obtain the drugs. Shortly after receiving approval, Karen began treatment at Rambam HCC and is expected to recover within a few weeks. Seven-year-old Yasmin is scheduled to begin treatment shortly.
Professor Ronen Arnon, Senior Physician, Head of Pediatric Liver, Gastroenterology and Pediatric Nutrition Institute in the Ruth Rappaport Children's Hospital at Rambam HCC, explains; "These drugs are revolutionary in the treatment of Juvenile Hepatitis C. In the USA, these drugs are given to children under the age of 12 who have been diagnosed with Hepatitis C, with excellent results and almost no side effects.
"As the drugs are not yet available in Israel's healthcare basket, Rambam HCC obtained permission for the girls to be treated with these new drugs. I hope that in the near future, the drugs will become routine treatment here. There is no reason for children to live with a harmful virus like Hepatitis C, when an effective treatment is available."
Until now, drugs used to treat children with Hepatitis C had to be administered by injection and it took several months to see a positive effect. In comparison, the newly approved drugs, are easy to administer (orally), and bring about positive results within only 8–12 weeks.
*Names changed to protect the identity of the patients.